Cozy Mysteries That Put A Smile On Your Face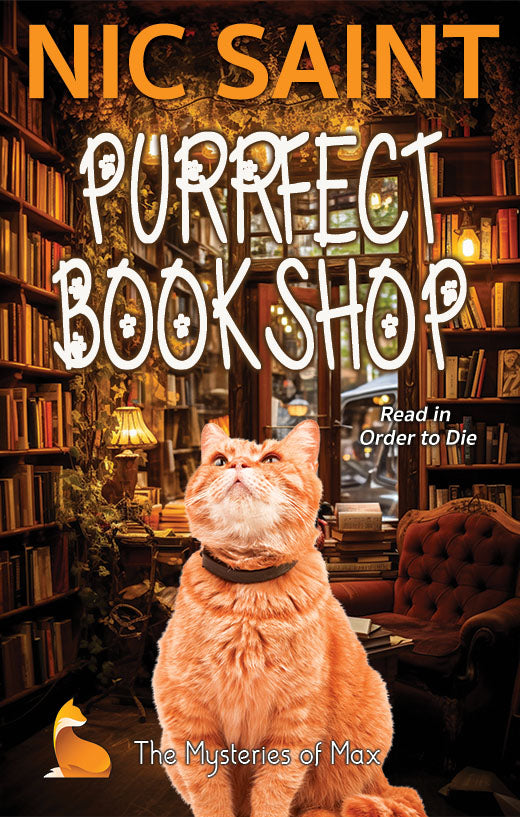 Purrfect Bookshop (Paperback)
Regular price
$0.00 USD
Sale price
$9.99 USD
Unit price
per
Sale
Sold out
Share
View full details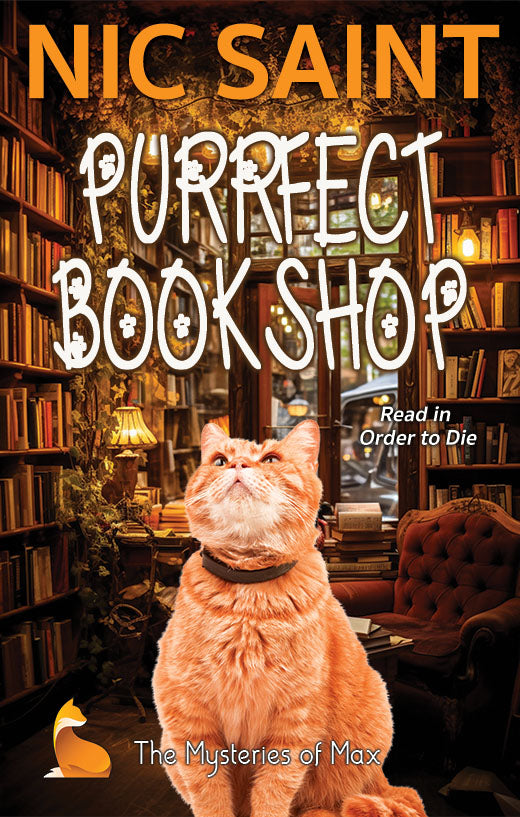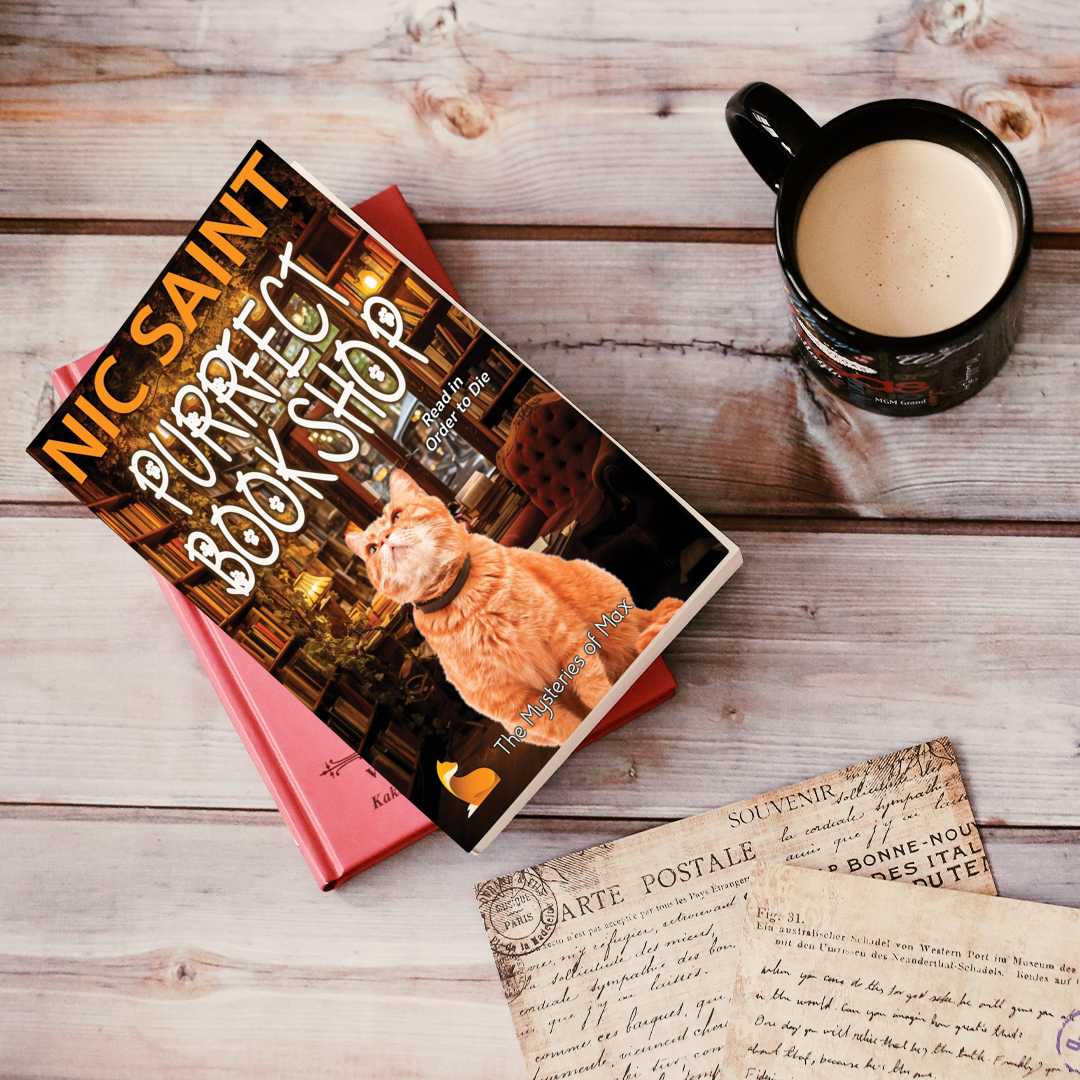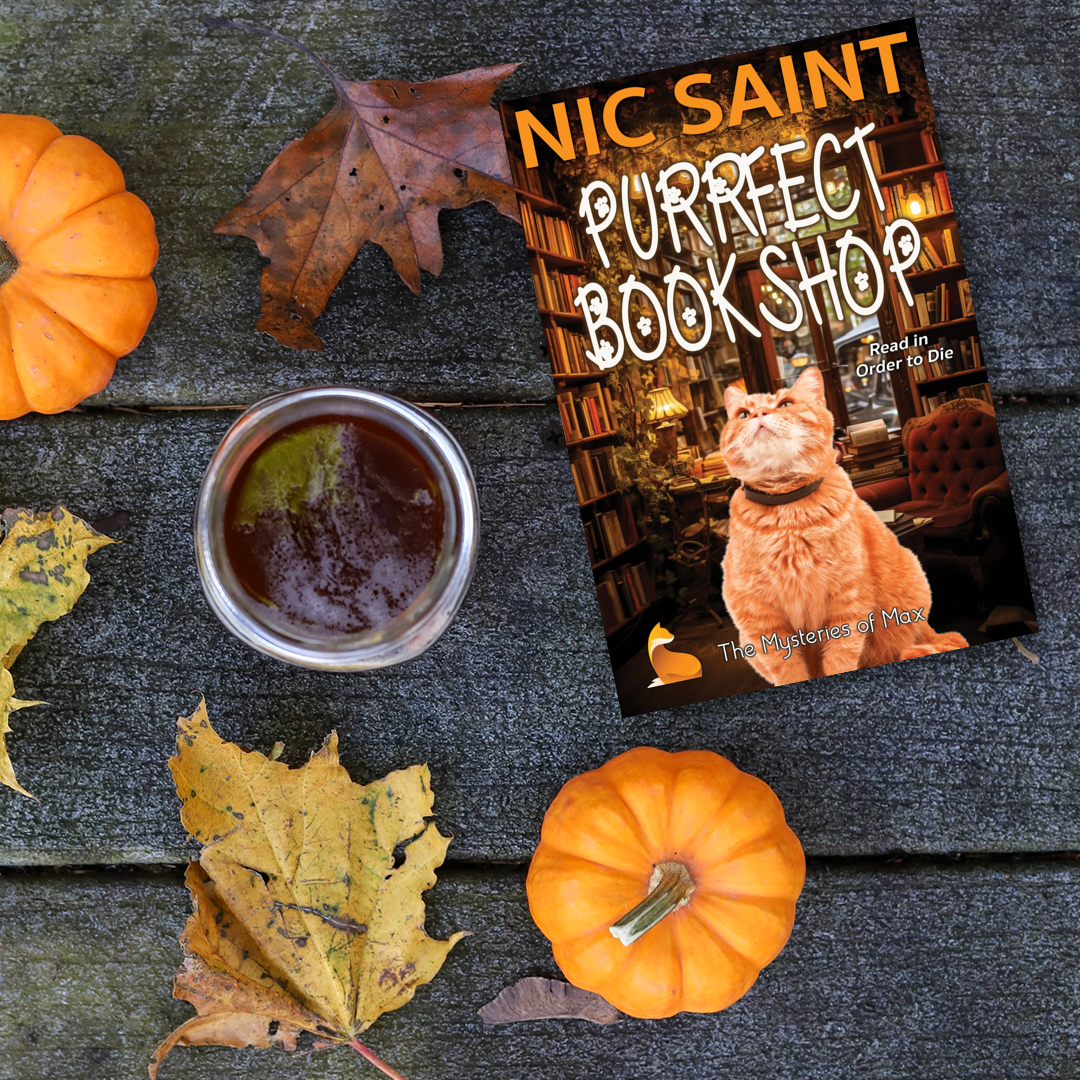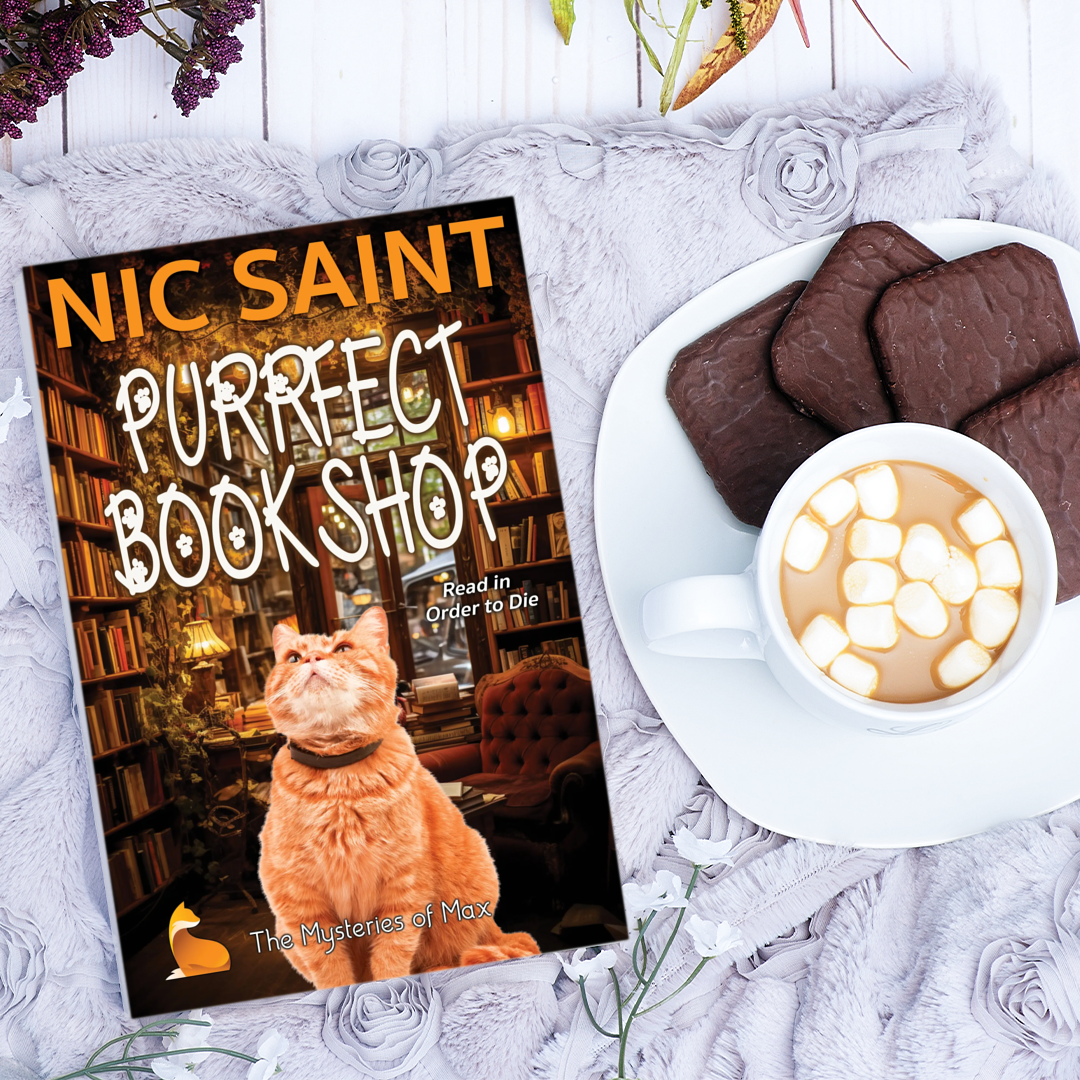 About Nic
Nic has a background in political science and before being struck by the writing bug worked odd jobs around the world (including but not limited to massage therapist in Mexico, gardener in Italy, restaurant manager in India, and Berlitz teacher in Belgium).
When he's not writing he enjoys curling up with a good (comic) book, watching British crime dramas, French comedies or Nancy Meyers movies, sampling pastry (apple cake!), pasta and chocolate (preferably the dark variety), twisting himself into a pretzel doing morning yoga and going for long walks.
He lives with his wife in a small village smack dab in the middle of absolutely nowhere and is probably writing his next 'Mysteries of Max' book right now.
You can find Nic on social media or on nicsaint.com.
What Readers Are Saying
"I had so much fun reading this book. A humerous cozy mystery with a heroine who talks to cats! Odelia is a great, spunky main character and Max and his crew are a hoot. Together, they solve a crazy mystery. It is a laugh out loud read of a fun cozy mystery! Even where the body was found is hysterical! This is the first book in this series and I am definitely looking for more! I love laughing and smiling throughout the book and you will too!"

"Don't think I've ever left a review for an author but had to on this one! The Mysteries of Max was the most entertaining, fast moving, funny stories I've read in years and years. Being quite a voracious reader, that's saying a lot! Thank you, Nic Saint! Keep up the good work. Will be looking forward to more of your stories."

"Mystery, Murder & Cats -- Oh My! Cute story that will keep you guessing until almost the end! I can't wait to read the next book in this series! Hope you enjoy it as much as I did!"